News
Travis Scott Headlining Billboard Winterfest During Sundance Film Festival
By: hiphopdx.com
Posted On: 01/23/2016 10:10 A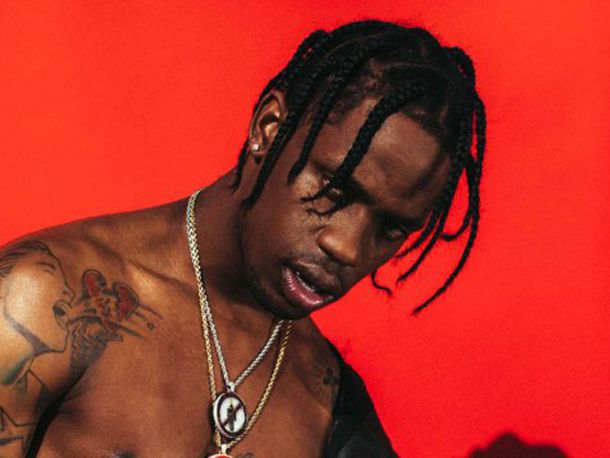 Tweet
Wiz Khalifa is also scheduled to perform.
Travis Scott's contribution to last year's top album list has opened the door for a host of opportunities in 2016.
Mr. Rodeo himself has just been named as the headliner for this Saturday's second annual Billboard Winterfest, which occurs smack dab during the Sundance Film Festival. Wiz Khalifa, as well as American DJ duo The Chainsmokers, Norwegian DJ Kygo and Kentucky rockers Cage the Elephant are also the bill for the four-day festival which kicks off today.
The event is produced with Park City Live, Utah's premier music venue, in Park City.
Following its rollout on September 4, 2015, Scott's debut album, Rodeo, reached No. 3 on the Billboard 200 and No. 1 on iTunes Overall Top Albums Chart. The most recently released single, "Antidote," has since gone platinum. Later this year, he is slated to embark on the highly lucrative Anti World Tour, opposite his rumored girlfriend, Rihanna.
0
Latest Interviews